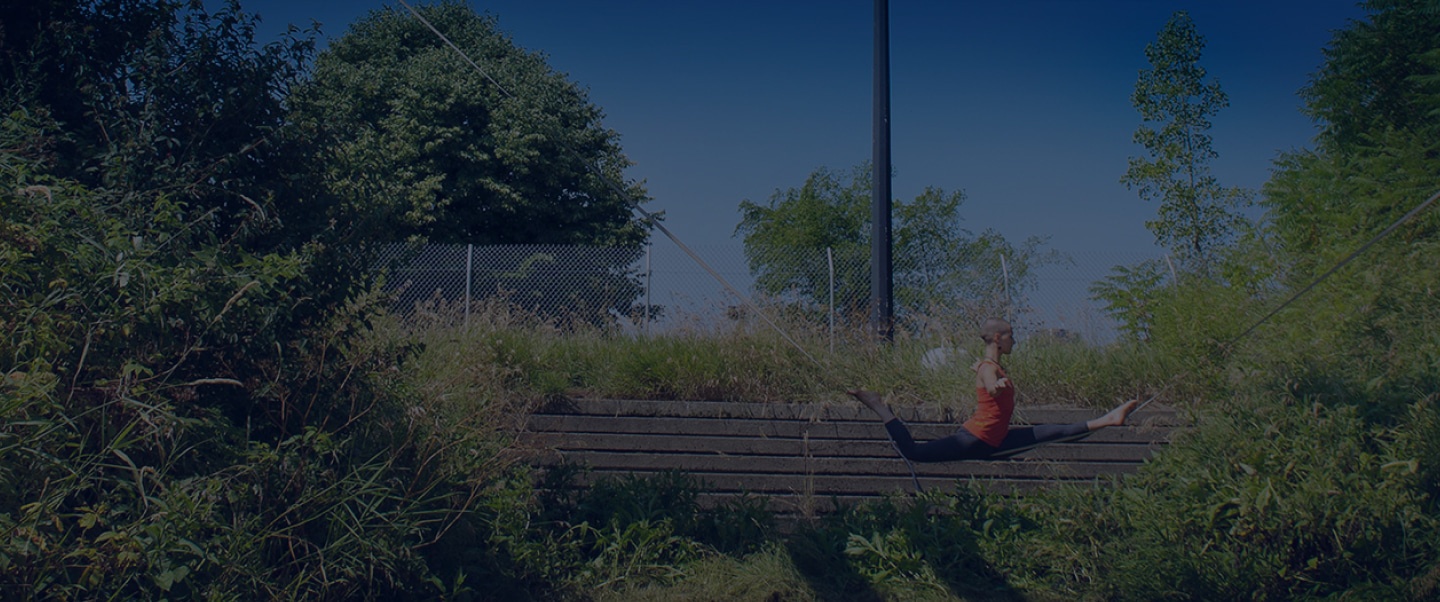 About Slackline MTL
Aware of slackline's growing popularity and inspired by the benefits he's getting from his personnal practice, Julien Desforges founds Slackline Montréal in 2009.
That same year, his meeting with slackliner Pierre Carrillo takes him to California where he discovers highlining and co-produces the documentary Highlining California with his friend Dhanaé Audet-Beaulieu.
His six-week trip will turn out to be an amazing source of inspiration and motivation that will lead to the creation of Slackline Montreal. For Julien, slacklining is a way to share his passion for health and personal development. The meditative and therapeutic approach that Slackline Montreal has encouraged over the years continues to influence slackliners around the world.
Since 2009, Slackline Montreal has introducted thousands of people to the practice of slacklining by offering quality products, services and events.
Slacklining is still growing and Slackline Montreal is dedicated to helping the practice and the community grow stronger and healthier every day.